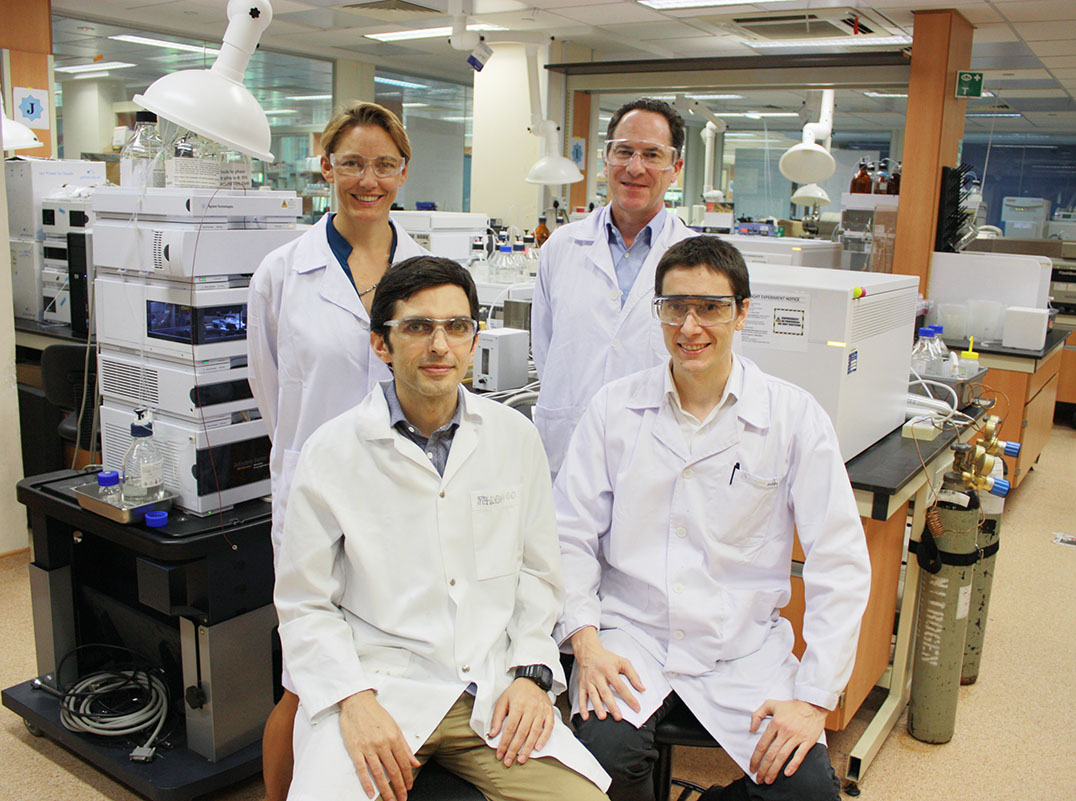 Once viewed simply as a reservoir for carbon storage, lipids are no longer cast as bystanders in the drama of bio¬logical systems. The emerging field of lipidomics is driven by technology, most notably mass spectrometry, but also by complementary approaches for the detection and characterization of lipids and their biosynthetic enzymes.
SLING is a major global magnet for collaborating parties in lipidomics – from academia and industry – delivering new technologies and intellectual capital. It emerged from an interdisciplinary five year competitive research project. Our centre offers cutting edge facilities and a diverse base of investigators and students, anchored at the National University of Singapore, a leading global University centred in Asia.
Key Objectives
Concept, design and development of new generation integrated workflows ('wet' and 'dry', i.e. experimental and computational) for characterization of lipidomes ('model organisms to man') – in close collaboration with industry
Fundamental understanding of natural variation of lipids in biological systems (integration of lipid biochemistry with epidemiology and genetic variation) – in close collaboration with academic and clinical centres
To enquire more about SLING, please contact Prof Markus Wenk at bchmrw@nus.edu.sg .