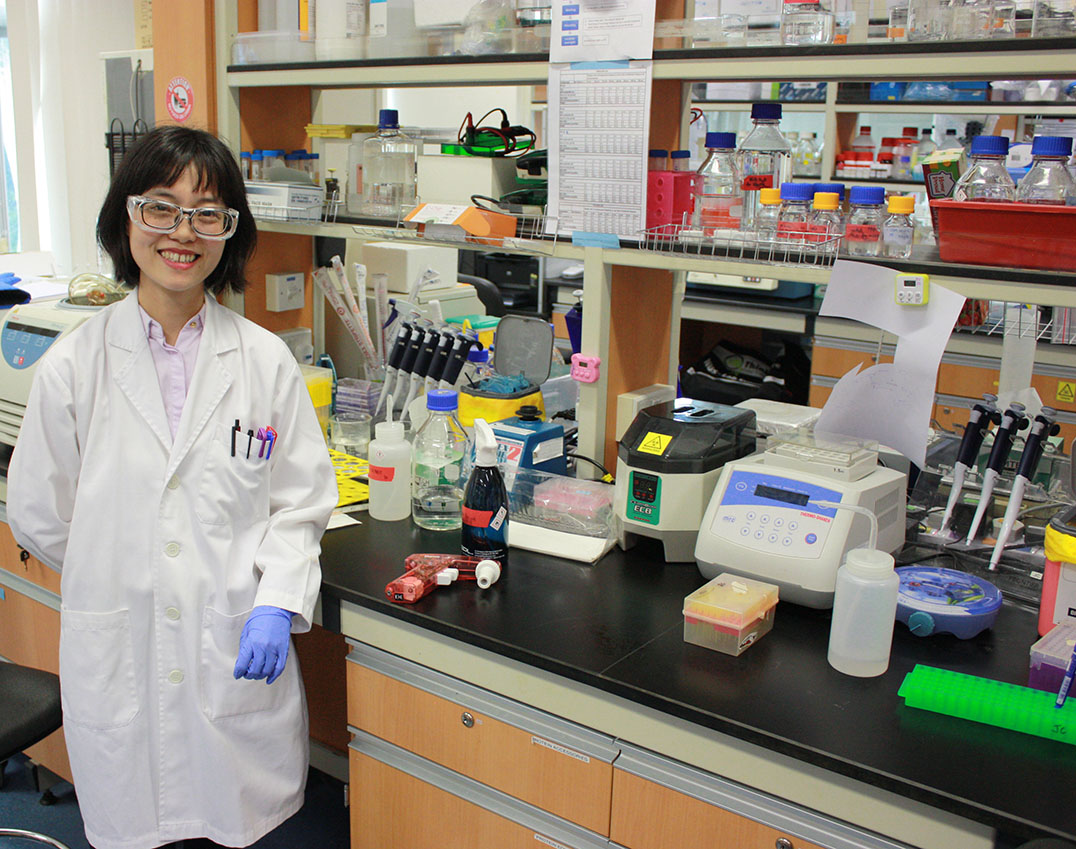 Congratulations to Miss Qu Yinghua from LSI Neurobiology Programme on winning the EMBO Fellowship Award. This win is for her work in abnormalities in early neurodevelopment which are linked to neuropsychiatric disorders such as autism and schizophrenia. However, causes underlying such disorders remain poorly defined. The research done by Yinghua and team combines human cerebral brain organoid and CRISPR gene-editing technologies to determine how specific perturbations in genes involved in neurodevelopment can eventually lead to abnormalities contributing to neuropsychiatric disorders.
In doing so, they hope that their efforts will uncover biological mechanisms that will deepen our understanding of such disorders and be useful for the design of potential therapeutic strategies to help affected patients.
Keep up the great work, Yinghua!