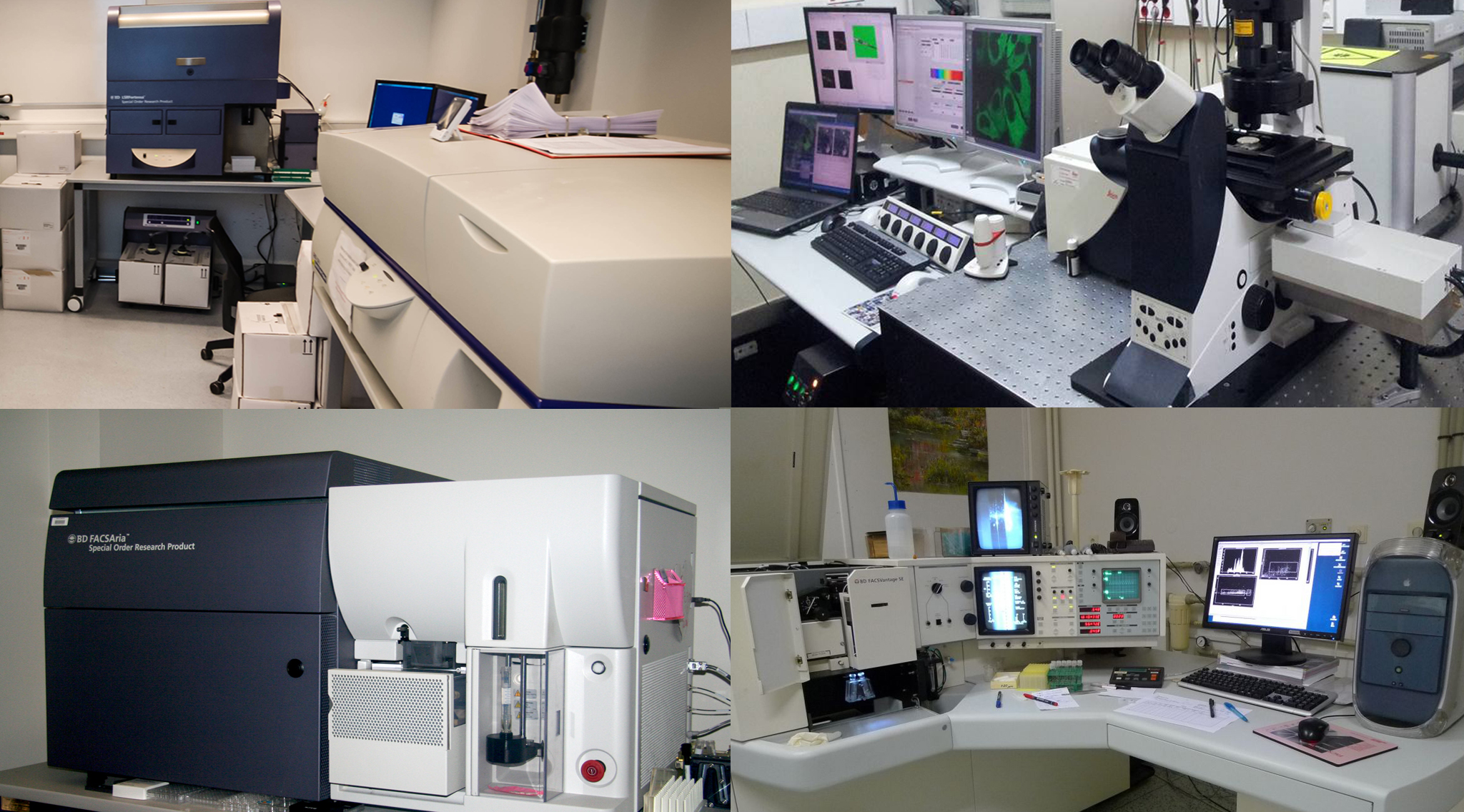 Centre for Life Sciences (CeLS) provides quality, central facility, equipped with cutting edge tools at the forefront of technology.
Advanced Imaging Laboratory
The Advanced Imaging Laboratory is a core microscopy facility of the Life Sciences Institute. Light microscopes in the facility are available for fluorescence, live-cell timelapse and confocal imaging.
Click here to find out more.
Flow Cytometry Laboratory
The Flow Cytometry Laboratory of the LSI Immunology Programme at the National University of Singapore is a state of the art facility that provides flow cytometric services to the LSI Immunology Programme, and also to many other users inside and outside NUS.
Click here to find out more.